About Us
Thanks for taking the time to learn a bit more about OSLC! We welcome you to explore all the resources on our site to learn more about the people and programs of OSLC. Here you can learn more about us:
Our Savior's Lutheran Church has three affiliations which also help define us as a community:
"This is Christ's church. There is a place for you here. We are the church that shares a living, daring confidence in God's grace. Liberated by our faith, we embrace you as a whole person--questions, complexities and all. Join us as we do God's work in Christ's name for the life of the world."
---

"Progressive Christianity is an open, intelligent and collaborative approach to the Christian tradition and the life and teachings of Jesus that create pathways into an authentic and relevant religious experience."
---
ReconcilingWorks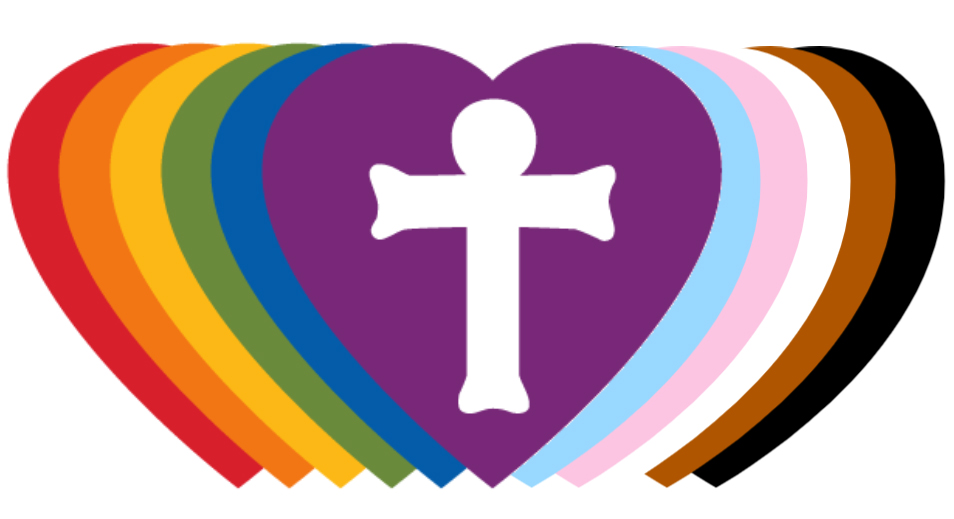 "Since 1974, ReconcilingWorks: Lutherans for Full Participation has advocated for the full welcome, inclusion, and equity of lesbian, gay, bisexual, and transgender (LGBT) Lutherans in all aspects of the life of their Church, congregations, and community."