Pastors and Staff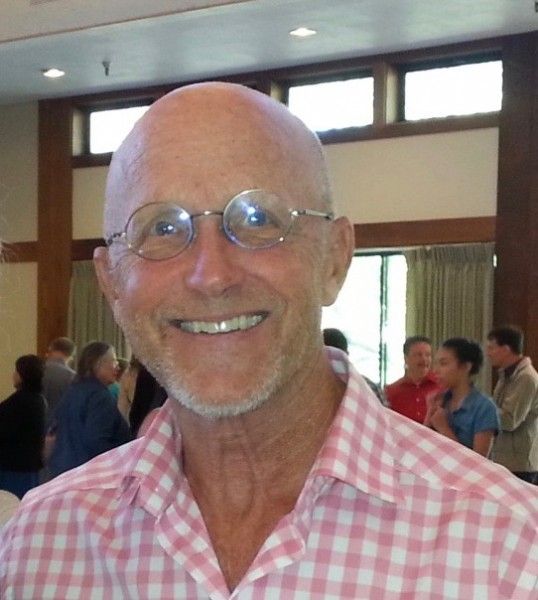 Pastor Dan Senter - Senior Pastor
925-283-3722 ext. 1
Pastor Dan works to shape Sunday experiences and Festivals in a way that connect the community to all that is sacred within the experience of life. He guides spiritual development for adults that is both intellectually stimulating, thoughtful, and connected to the best of modern scholarship. As Senior Pastor he also spends much of his time managing all of the nuts and bolts that help hold a parish together and keep it on track. He delights in fostering collaborative connections with a wide variety of community partners and delights in the way they contribute to the common good. You will often find him helping out at Sustainable Lafayette's Earth Day, harvesting fruit with The Urban Farmers, stacking CSA boxes, and finding joy in the wonder of community. In addition to his work at OSLC, Dan serves as an Executive Director on the board of ProgressiveChristianity.org, which provides support and resources for churches and individuals open to an evolving faith. Dan and his wife, Laurie, have two adult children and three grandchildren. They are committed to great food, edgy theater, long bike rides, old cars, and one another.
---
Pastor Holly McHale-Larsen - Associate Pastor
925-283-3722 ext. 2
Holly's focus at OSLC is on creating community through her work with youth, caring, social justice and a handful of other areas. Ministry for Holly is relational and found in the common everyday experiences. She is fascinated by history, cultures, and people in general. This interest has sparked a deep love of travel, especially in experiencing developing countries with her husband, an Episcopal priest, and two young children. Holly is also a slow but avid runner, addicted to Netflix, backpacker, and fears becoming a "Cat Woman."
---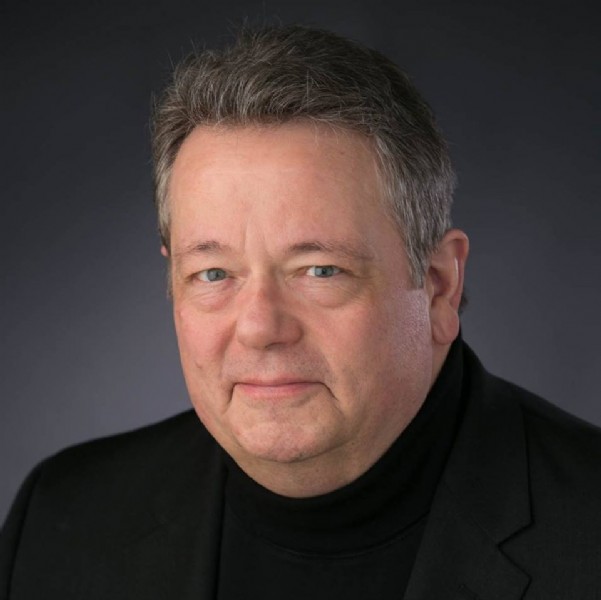 Martin Morley - Director, Worship, Music and the Arts
925-283-3722 ext. 3
Worship and Music Director Martin Morley was trained as a music therapist and pianist at the University of Kansas, where he earned Bachelor's and Master's degrees in music. He's worked as a music therapist, touring pianist, conductor and handbell clinician all over the country, but the heart of his career has been in sacred music. At OSLC he directs/co-directs the four choirs, curates the concert series, plays piano and organ, coordinates lay worship leaders (altar guild, liturgists, lectors) and heads the Worship and Music Ministry Team. Around church he can be found doing anything from counting handbell gloves to proofing bulletins to giving input on liturgy to restocking communion wine to setting up sound system needs…. you get the idea. In his spare time, he moderates an online support group for men with lymphedema, reads murder mysteries and wonders whether he should get another cat.