Pastors and Staff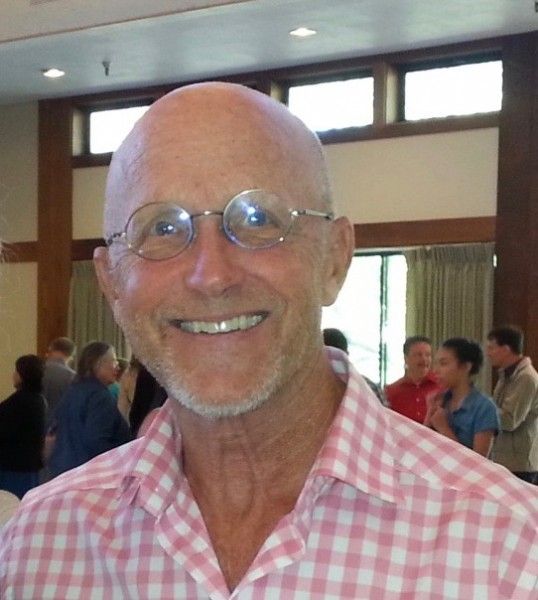 Pastor Dan Senter - Senior Pastor
925-283-3722 ext. 501
Pastor Dan works with all of our great volunteers, staff, community partners, Fellowship recipients, and Ministry in Context Students, to connect our community to all that is sacred within the experience of life. His work is intellectually stimulating, thoughtful, creative, and connected to the best of modern scholarship. His work to design our Festival Sundays and public events provides a chance for him to work with outside artists, poets, musicians, and attendees to create events that connect us to the sacred in wonderful ways. He is a strong advocate for environmental justice and works closely with the Interfaith Sustainable Food Collaborative to develop CSA programs that link farmers and communities together. As Senior Pastor he also spends much of his time managing the nuts and bolts that help hold a faith community together and keep it on track. Dan and his wife, Laurie, have two adult children and three grandchildren. They are committed to great food, edgy theater, long bike rides, old cars, and one another.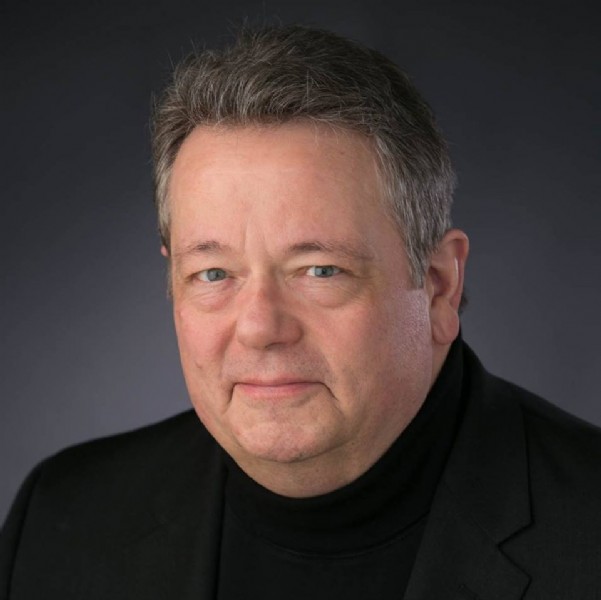 Martin Morley - Director, Worship and Music
925-283-3722 ext. 503
Worship and Music Director Martin Morley was trained as a music therapist and pianist at the University of Kansas, where he earned Bachelor's and Master's degrees in music. He's worked as a music therapist, touring pianist, conductor and handbell clinician all over the country, but the heart of his career has been in sacred music. At OSLC he directs/co-directs the four choirs, curates the concert series, plays piano and organ, coordinates lay worship leaders (altar guild, liturgists, lectors) and heads the Worship and Music Ministry Team. Around church he can be found doing anything from counting handbell gloves to proofing bulletins to giving input on liturgy to restocking communion wine to setting up sound system needs, you get the idea. In his spare time, he moderates an online support group for men with lymphedema, reads murder mysteries and wonders whether he should get another cat.
Felicia Giannelli Grebe - Administrative Manager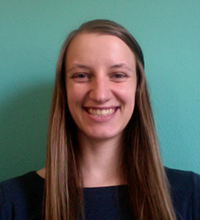 925-283-3722 ext. 506
Felicia is a recent graduate of the Graduate Theological Union's MA in Theology program and is excited to be joining the team at Our Savior's Lutheran Church. She has a passion for detail, organization, and connecting with people, and is excited to bring these skills to her role as Administrative Manager. Felicia brings both pastoral and administrative experience to this position, as she has worked in ministry leadership for many years at a summer camp and in retail administration. She lives in and grew up in Oakland, CA and enjoys gardening, playing her harp, birdwatching, and spending time with her friends and family. She is looking forward to getting to know the people in this community and using her education and skills to serve them!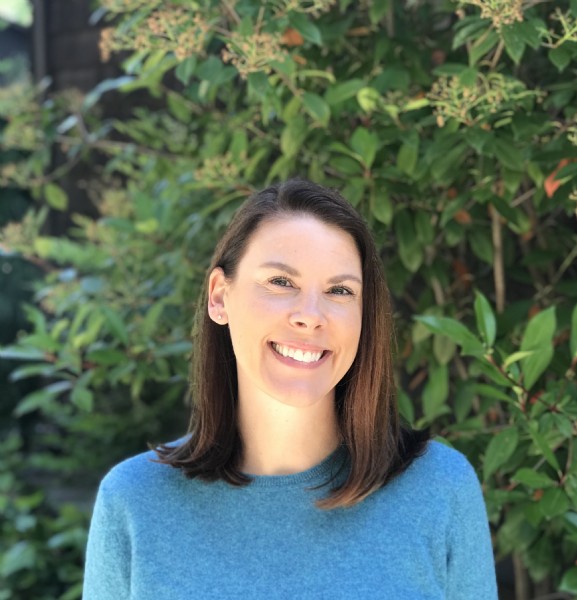 Kari Speltz - Site Use Coordinator
925-283-3724
Our Site Use Coordinator Kari Speltz started out as a member of our congregation. When the opportunity arose to join our staff, she jumped at the opportunity. She has an Associates Degree in Interior Design and spent many years as a Project Manager and Designer in the Commercial Design Field. With a background in space planning and project management she brings plenty of experience to coordinating Creekside Commons events and site usage. She is passionate about the education system, and has spent many years volunteering at her daughter's schools, both helping in classrooms and coordinating events. Kari, her husband, and her daughter moved to California from Madison, WI in 2017 and love being part of the Lafayette community! Her other passions include locally sourced food and cooking, gardening, long walks in nature, a good book or movie, and spending time with her family and friends.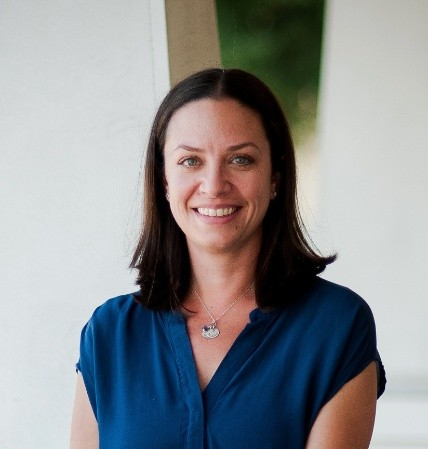 Chrissy Willis - Children's Ministry Coordinator
kids@oslc.net
Chrissy is a bay area native and a long-time member of OSLC. She earned a bachelor's degree in organizational psychology from Saint Mary's College and a graduate degree in developmental psychology from UC Berkeley. Chrissy served as a Children's Ministry volunteer for several years before transitioning to the role of Children's Ministry Coordinator. She is excited for the opportunity to help create fun, spiritually-meaningful experiences for the children in our community and to help shape the future of Children's Ministry at OSLC. Chrissy also works part time in higher education. She enjoys exploring our beautiful regional, state and national parks with her husband and two children.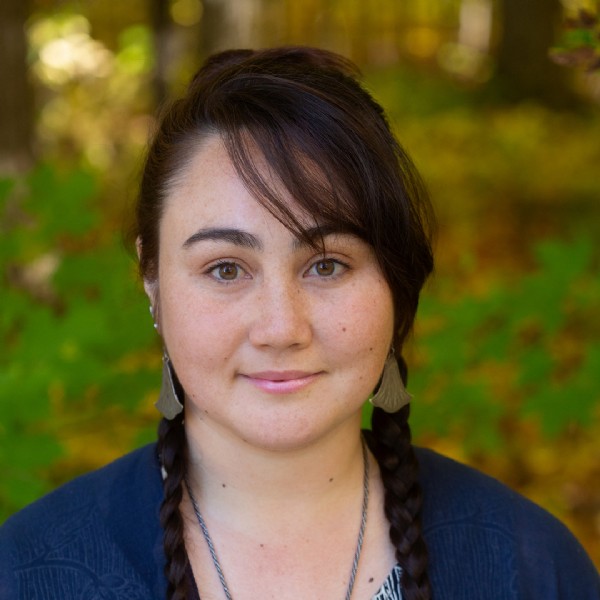 Mariko Middleton - Digital Communications / Media Specialist
media@oslc.net
Mariko joins us remotely from Montpelier, Vermont. As a half Ryukyuan-American, she is deeply interested in indigenous identity and cultural reclamation, decolonization, and language revitalization of her mother's people in Uchinaa (now known as Okinawa, Japan). She is seeker, artist, dreamer, and student of the seen and unseen realms. She is an interspiritual practitioner of earth-based spirituality, she approaches life through a variety of spiritual modalities as well as the intrinsic gnosis she believes we all have. Mariko loves creating and holding sacred space, practicing ritual, and walks a balance between the modern/digital world and the wild wisdom of our ancestors. She serves her local and global communities through her work with All Souls Interfaith Gathering, the Order of the Sacred Earth, the Green Mountain Druid Order, and the Ichariba Choodee: Okinawan Voices & Stories Podcast.



Pacific Lutheran Theological Seminary - Ministry in Context Student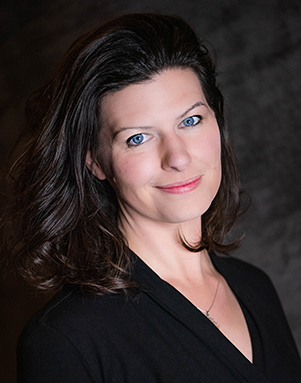 Sam LaDue - Ministry in Context Student
We are delighted to welcome Sam LaDue as our Ministry in Context Student from Pacific Lutheran Theological Seminary in Berkeley. Sam will be with us for her 2021 spring and fall semesters. She is a first-year seminarian embarking on what will be her third career. She revels in the unique opportunity to build community at the intersection of the human voice, poetry, art, and the environment. Sam's earlier career path includes opera singer, Director of Music and Liturgy, Communications and Marketing, and finally software development. She holds Liturgy Certificates through Loyola Marymount University and a BA in Communications through Southern New Hampshire University. If there is spare time to be had, Sam is likely to be found on an extensive hike or bike ride, out with her camera looking for different ways to see the world, or taking her dog Crispy out for a good long walk.
Graduate Theological Union - Fellowship Partners
Working alongside the Graduate Theological Union in Berkeley, we have established a number of fellowships to connect emerging scholars to our programming and community outreach efforts. We currently have graduate students working on our Soul Forum podcast, creating guided meditations for our labyrinth, and managing our Senior High Peer Ministry Program.