Our Identity Statement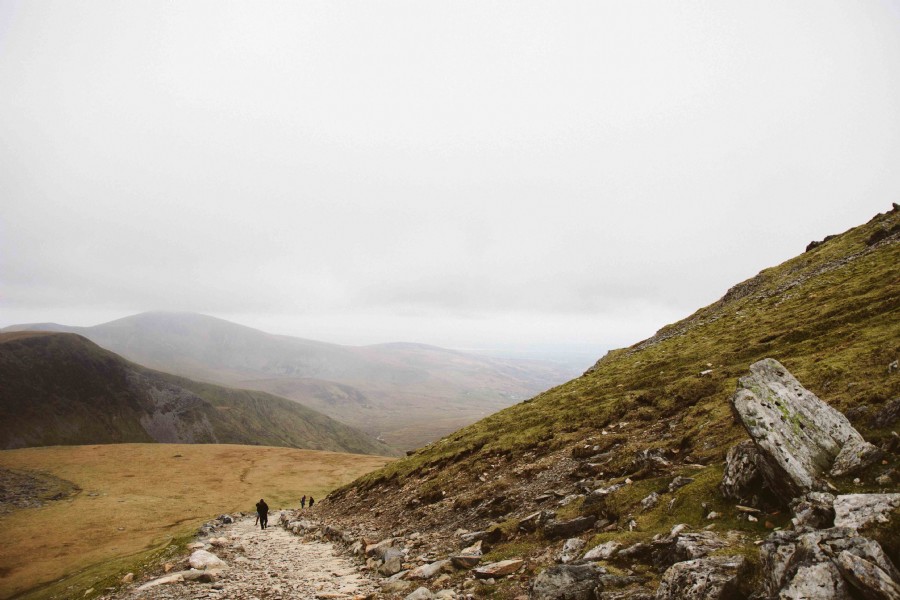 We are a community attentive to the life and teachings of Jesus.
We embrace an open approach to every spiritual journey.
We ask questions together and value every voice.
We strive for justice through service to the world.
We seek to be transformed by the path we walk together.