Concert Series
How we long to be able to gather as an audience to enjoy music together! The pandemic has stolen a great treasure from us. When asked about a streaming option, regular attenders of the OSLC series told us that a streamed performance is not the same; the thing they enjoy is enjoying music with others, getting a feeling of "community," seeing the performers up close, and then...of course...the receptions following the performance! So our series is currently on hiatus. We will resume it when science says it is safe, and government restrictions on indoor gatherings are eased. In the meantime, we have kept the schedule for our 2019-2020 season below so any newcomers can see what kind of musical treats we offer. Be well, be safe, and I look forward to seeing you all again.
OSLC Concert Series 2019-2020 Season
Our past seasons have included a broad variety of musical offerings: voice recitals, piano recitals, world premieres of commissioned music, various instrumentalists, major choral works, handbell soloists and ensembles, and holiday music. All concerts are wonderful for families. There is free admission to all concerts, with a freewill offering opportunity just before intermission; suggested donation to the freewill offering is designated in the printed program (usually $15-$20 per adult). It's a great value! Click here for more information about this year's season.
If you would like to join our concert mailing list, email Martin Morley at martin@oslc.net - this is used only to inform you of upcoming concerts. If you would like to receive information about other church events, click here.
2019-2020 Season
Sunday, October 6, 2019, 4:00 p.m.

THE BLACK CEDAR TRIO

KRIS PALMER, flute

STEVEN LIN, guitar

ISAAC PASTOR-CHERMAK, cello

Three musicians, each outstanding in their own right, combine forces to present a program of music composed in the 18th, 19th, 20th, and 21st centuries. Does this sound like an unusual combination of instruments? It is! Stephen Smoliar of The Rehearsal Studio stated in a review, "While the instrumentation is unconventional, it is surprisingly effective." In this performance, the trio will present music by J.S. Bach, Paganini, Piazzolla, and a special commission by the Black Cedar Trio, Tres Colores (2018) by Javier Contreras. The San Francisco Classical Voice has said, "Black Cedar forges a new repertoire with flair."
Sunday, December 15, 2019, 4:00 pm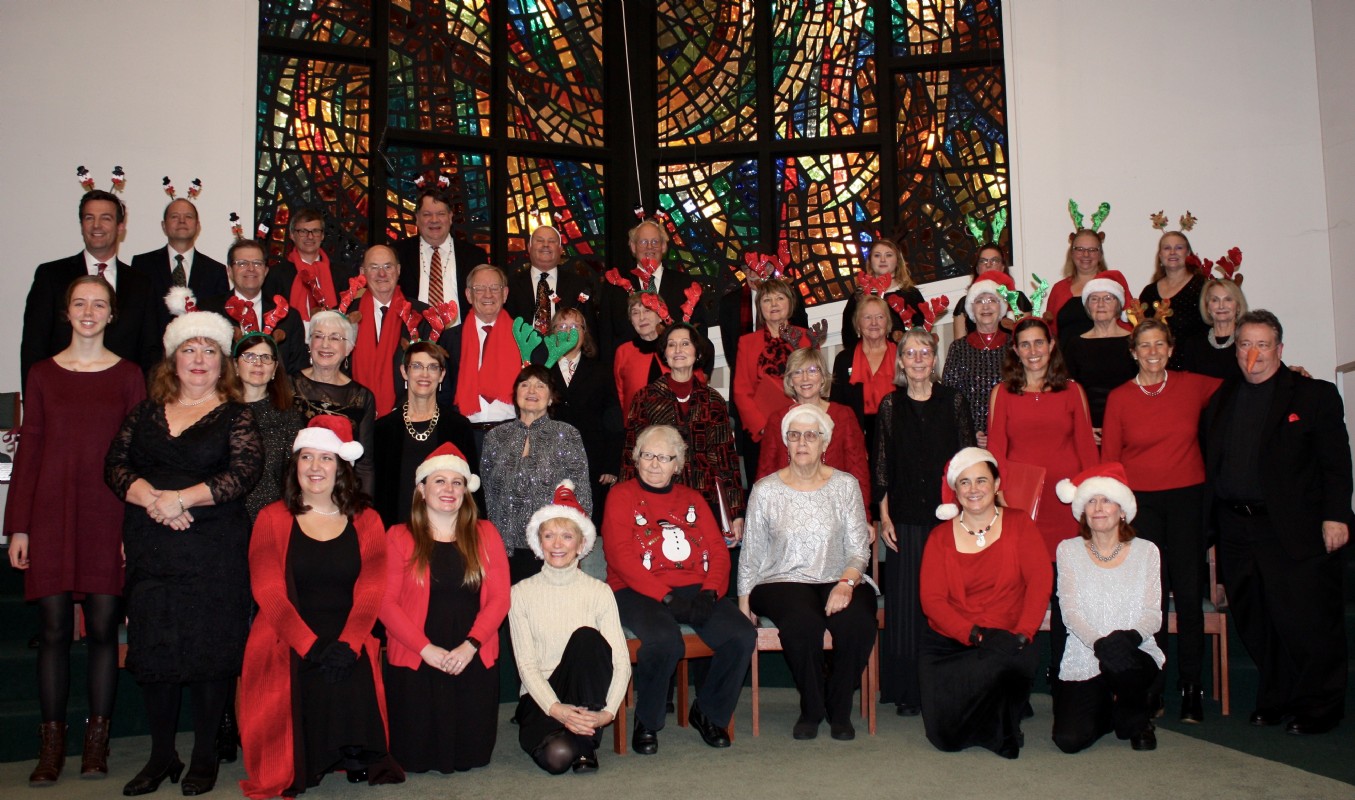 OSLC CHRISTMAS CONCERT
Faith, Fun, and a Feast!
Our Savior's singing and ringing choirs bring another afternoon of music both serious and light-hearted, all providing an aural boost of cheer for your enjoyment. How do you say "Merry Christmas" in modern times? The Contemporary Singers will give you a hint. The Chancel Choir will tell you where to go, in a rousing spiritual. And our Bellissimo handbell choir knows what they want for Christmas this year. The feast? We'll certainly have a nice reception post-concert with edibles to delight you, but in this case, we mean the real rouser at the end of the concert: Randol Alan Bass's Feast of Carols, written for the Dallas Symphony and Chorus.
Sunday, January 26, 2020, 4:00 pm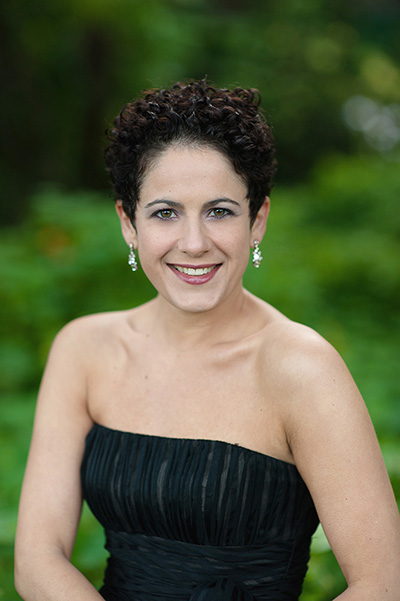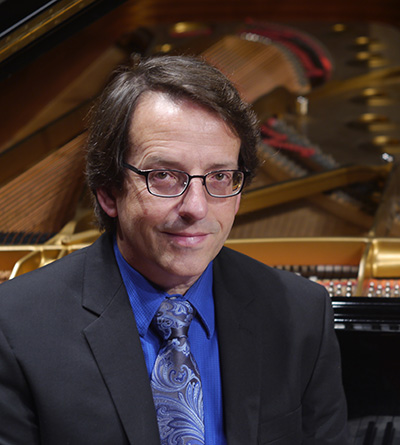 ANN MOSS, soprano
STEVEN BAILEY, piano
Ex Uno Omnes "Out of the one, all of us"
Ann Moss is an OSLC Concert Series favorite, having soloed with our choir several times, most recently [2018] in the REQUIEM by John Rutter. She has gone on to become a respected vocalist and recording artist, often singing (and sometimes commissioning) outstanding music by contemporary composers. Steven Bailey is a solo and collaborative pianist of wide versatility. This recital explores three aspects of the human condition: isolation, partnership, and unity. Ann and Steven lead listeners through duo and solo repertoire that expresses these different states of being, illustrating how we are all joined together through our shared experiences of fear and loss, love and mutual recognition, benevolence and altruism. The program highlights music from various eras, languages, and styles, placing special emphasis on works by women and LGBTQ composers.
Sunday, March 22, 2020, 4:00 pm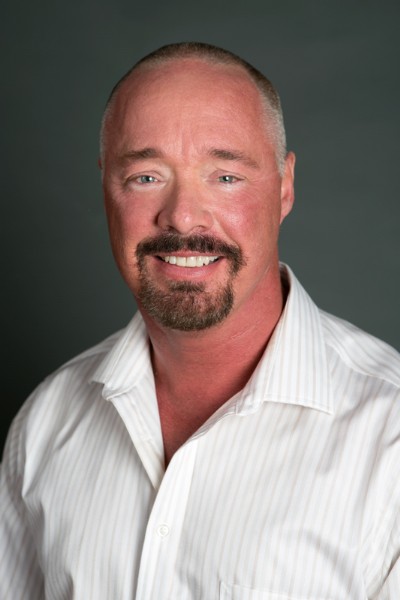 DAVID AUERBACH, baritone
with Martin Morley, piano; Jonah Cabral, reeds; Daniel Williams, drums
STANDING, STILL: Stories from a Man's Life
David Auerbach is a favorite of the OSLC Concert Series, having appeared here as a singer, duo-pianist, and organist. For this performance, he has taken inspiration from the song cycles of lieder by masters such as Schubert and Schumann, and used standards from Broadway and The Great American Songbook to tell a story that is at once highly personal as well as highly relatable for all. Great music by legendary composers such as Duke Ellington, Irving Berlin, and Cole Porter, in arrangements by David Auerbach. An afternoon of wonderful song with a compelling storyline.
Sunday, April 19, 2020, 4:00 pm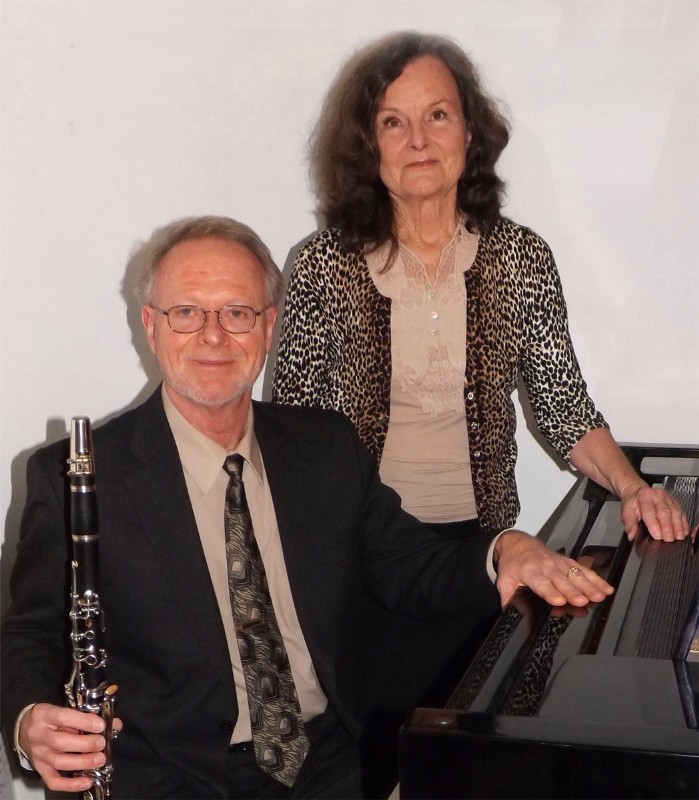 GREGORY DUFFORD, clarinet
PEGGY LYON, piano
Three Centuries of Music for Clarinet
While living in the Bay Area, Gregory played with, among other groups, the San Francisco Opera Orchestra and the San Francisco Chamber Orchestra, for which he was principal clarinetist. He has served as a clarinet instructor for both Stanford University and San Francisco State University. Since moving to Denver in 2000, he has continued his work as a performer and professor. Peggy Lyon is a concert pianist who has performed in Austria, Pery, and major American cities; she has recorded ten solo CDs. Together, they present virtuosic and entertaining recitals. Their Lafayette program will include compositions by Dvorak, Piazzolla, Debussy, and others.